Our Online Vet Store!
Save time and money! Our online store makes it convenient and easy to get the medications and foods you need for your pets.
We pride ourselves on having competitive pricing and the best values available. Buying from Hohenwald Animal Hospital gives you the confidence that you are always purchasing the best for your best friend from someone you can trust!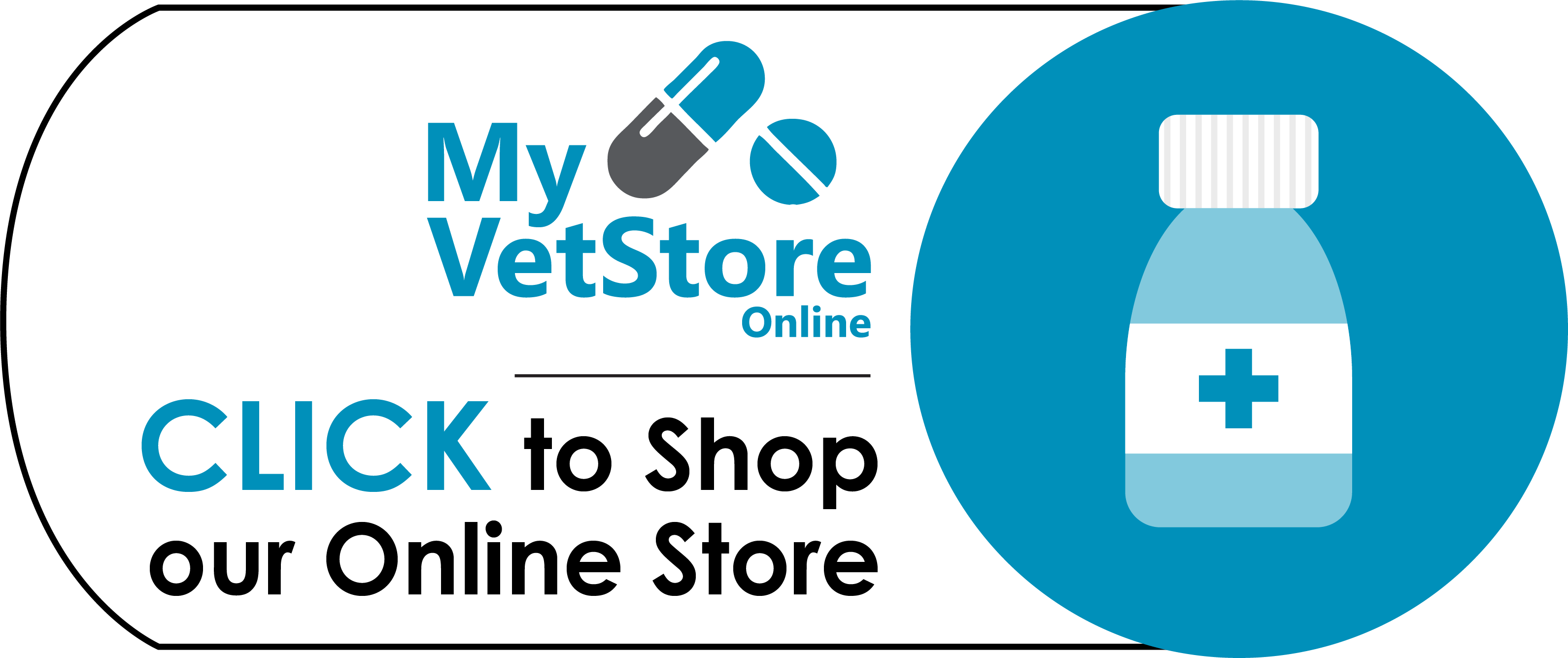 Purina Home Delivery
Ordering your pet's food is easier than ever with Purina® Pro Plan® Vet Direct! Have it shipped or auto-shipped to your home for free and enjoy special savings! Our veterinarians at Hohenwald Animal Hospital can advise you on the best type of food for your pet. Just click the link below to start saving!