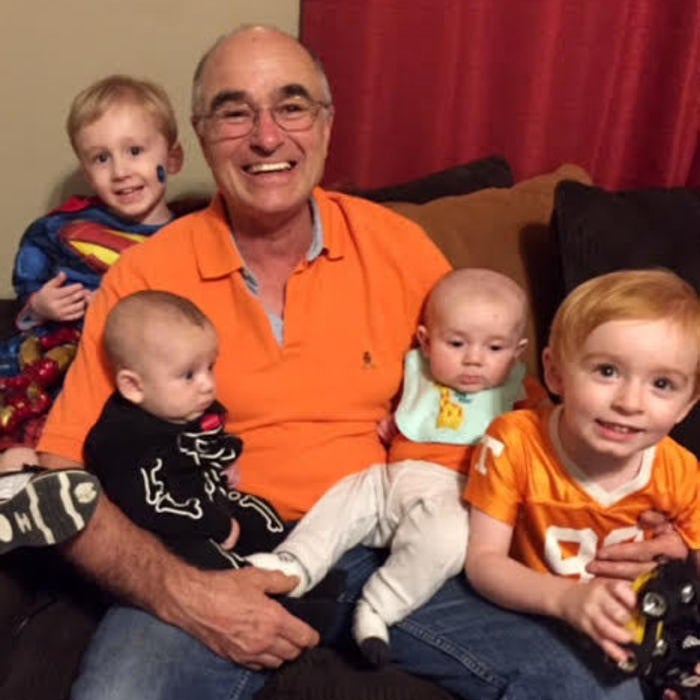 Dr. Steven Scott
DVM
Dr. Steven Scott is a native of Tennessee. He grew up on a cattle farm in Maury County. After completing his undergraduate work at Freed Hardeman University, he graduated from the University of Tennessee College of Veterinary Medicine in 1981 (and, yes, he is a Volunteer fan).

Dr. Scott established Hohenwald Animal Hospital in 1984. Affectionately known as "Doc", he treats every kind of animal from ferrets, cats, dogs, horses, cattle, to elephants! He and his wife, Connie, have been part of the Hohenwald community for over 30 years. They have 3 grown children, 4 wonderful grandsons, and numerous rescued dogs and cats.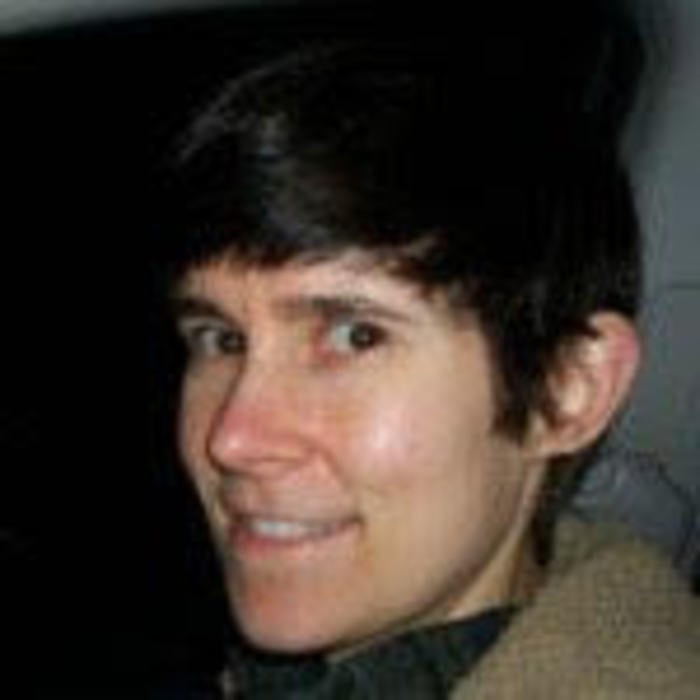 Dr. Megan Dunn
DVM
Megan Dunn DVM is a graduate of Mississippi State University. Dr. Dunn has been a small animal veterinarian at Hohenwald Animal Hospital since 2006. Dr. Dunn has a passion for cats and is a member of the American Association of Feline Practitioners. In her spare time, she and her husband, Paul, are avid backpackers. Dr. Dunn also loves writing and spending time with her canine and feline family members.
Dr. Cayce Duncan
DVM
Dr. Cayce Duncan received her Bachelor's degree in Animal Science from the University of TN at Martin in 2013. She is a 2017 graduate of the University of TN College of Veterinary Medicine. Dr. Duncan is a native of Darden, TN. She and her husband, Derek, now reside in Hohenwald with their Golden Aussie mix, a 3-legged fur baby, and their orange tabby cats- the "3 Amigos!" Dr. Duncan is our newest veterinarian and treats both large and small animals.